The First Presbyterian Children's Center is a Christian organization called upon to serve the community by providing a nurturing, nurturing and safe environment for children. It is widely regarded as one of the main preschools in the region.
Tammy Hodge, director of First Presbyterian Church's Children's Center, has always aimed for the stars, and her leadership since September 1999 has earned the center a three-star rating on the Star Quality Childcare Program Report Card since 2001.
A Dobyns-Bennett graduate with a degree in Human Ecology and Early Childhood Education, Tammy's professionalism has created a structure that is simply exceptional.
"The Presbyterian Daycare on Waverly Road served as a model for our children's center when it opened in 1996," Tammy began. "We have highly trained and experienced staff dedicated to teaching our children the Christian principles they will carry with them throughout their lives."
The adult-to-child ratio exceeds Tennessee state standards, which means children receive maximum specialist care.
"Our center typically has a 4: 1 ratio for our infants and toddlers, and 6: 1 in pre-K classes," Tammy continued.
"Our program is theme-based, with a wide range of learning opportunities in centers, small groups and through exploring our surroundings," Tammy explained. "All activities are age-appropriate and designed to help children discover the joy of learning, make friendships and increase their self-esteem. "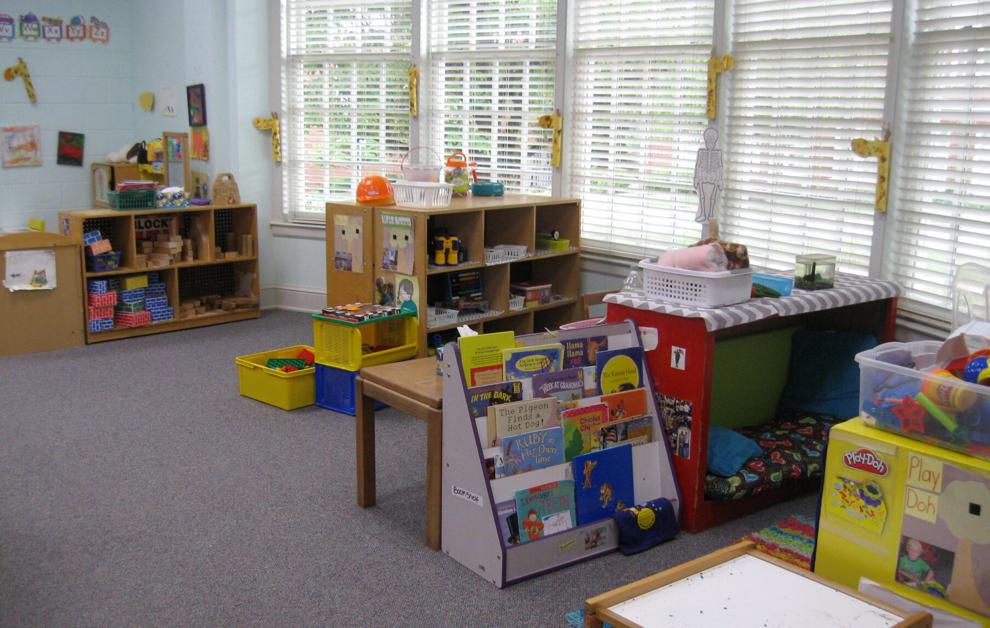 The Star Quality Program is a voluntary program designed to recognize, support and improve the quality of child care providers statewide. The Tennessee Department of Human Services uses a scale of one to three stars on eight different categories. Director's qualifications, professional development, developmental learning, parent / family engagement, group ratio and size, staff compensation, program evaluation, and children's health and well-being are all included in the evaluation process.
"The quality of child care has a direct impact on a child's ability to learn, build healthy relationships and become the best they can be. The critical decision of where to place their child is often difficult and confusing for parents, "explained Tammy. "And our Star Quality Report Card helps parents make a more informed and confident choice. "
"Our facilities include low shelves and viewing windows in each classroom with enough space for multiple learning centers and supervised activities," Tammy continued.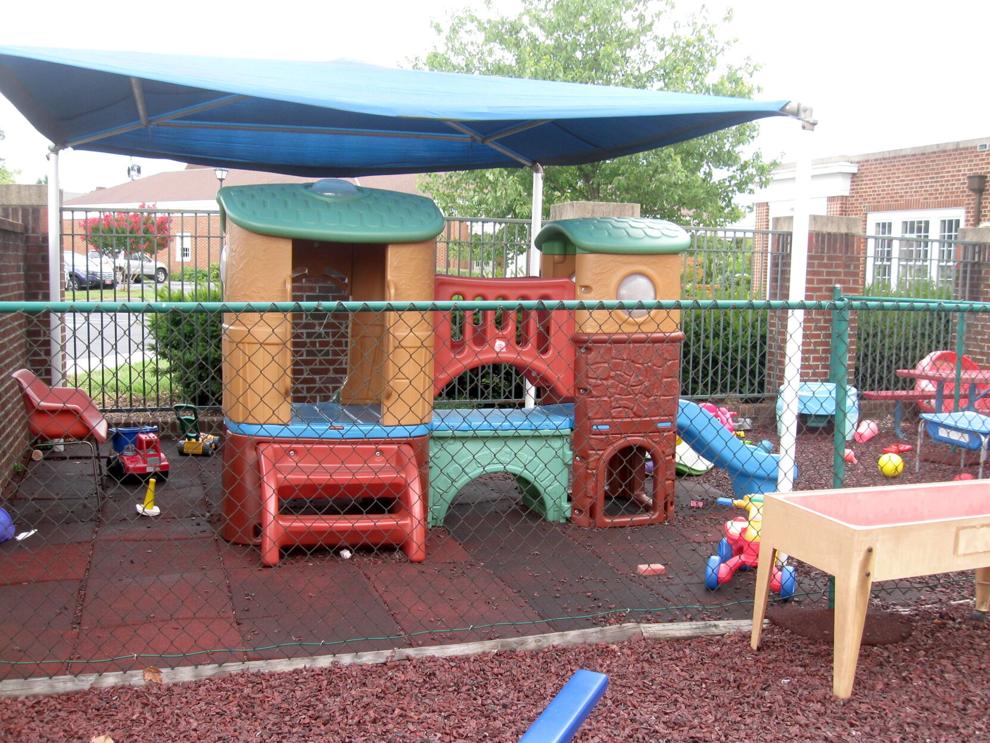 "Our fully fenced playground allows children to explore and play outdoors safely using a variety of equipment. They can develop their motor skills by creating friendships that will last a lifetime, "she said with a smile.
The courses last from 6 weeks to 12 months, 12 months to 2 years, 2 years to 3 years, 3 years to 4 years and 4 years to 5 years. The tuition fees for children at FPCC are comparable to other similar programs. Currently, Tammy has a waiting list for other children to enroll in the program.
First Presbyterian Church is located on Church Circle in downtown Kingsport. The church invites members of the community to "come and see" all it has to offer.